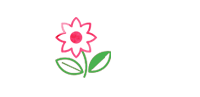 FLOWERS
We grow our flowers with love and care so they become your favorite.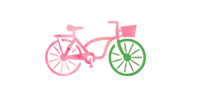 DELIVERY
We deliver smiles and great moments, and we do it on time.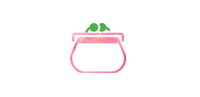 GREAT VALUE
Our wide floral range is suitable for every pocket.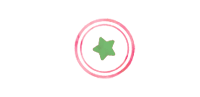 QUALITY
Providing quality products and services continues to be our main goal and value.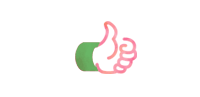 TRUSTED COMPANY
Your payments will be secured thanks to our proven methods.